Aroma Sense Q Shower Head
Enjoy the benefits of the Aroma Sense Q shower system, a patented new technology offering a chlorine-free, hydrating shower with negative ions and vitamin C to refresh your showering experience.
Shop Now
Latest Blog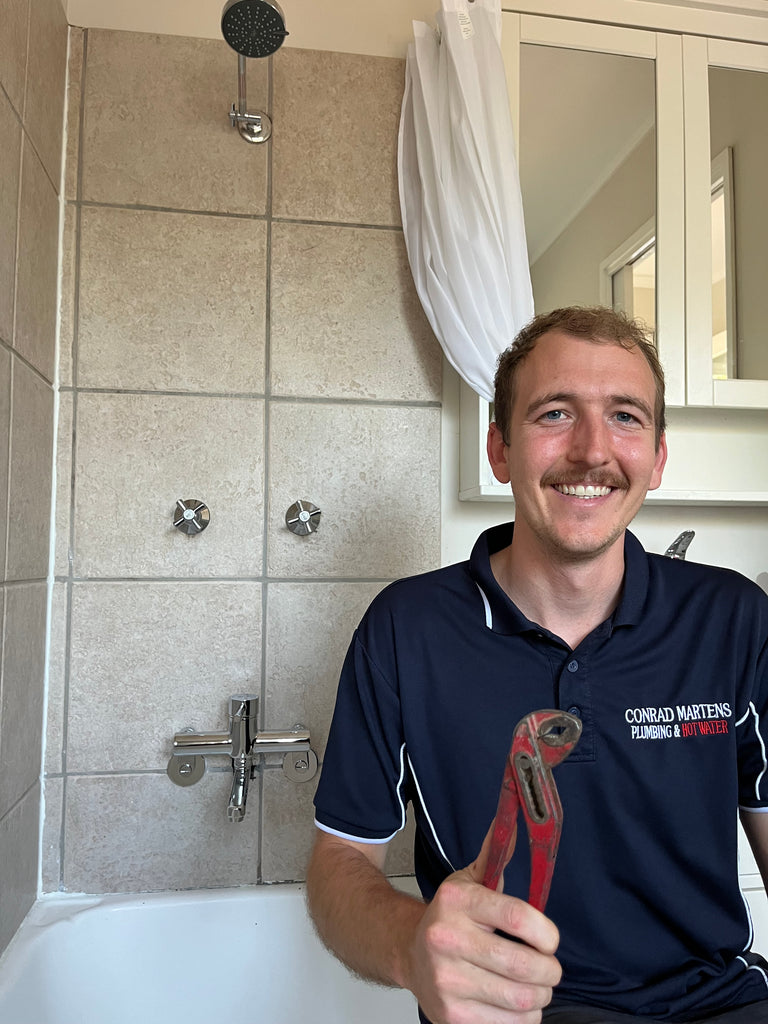 Wednesday, November 22, 2023
Cost Effective Solution to Leaking Taps The Job  Jess lives in Kenmore, Brisbane, with her family of three. She recently got an unwelcome surprise when...
Read more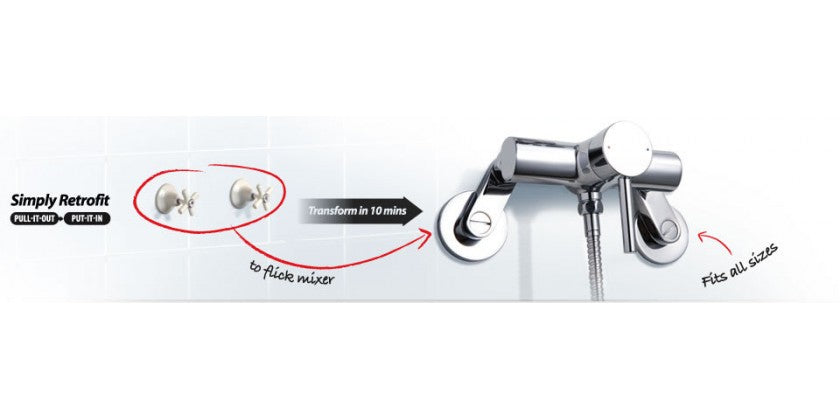 Saturday, April 16, 2022
An inexpensive DIY-solution to replace old taps with modern fittings without any plumbing work For many households, old, worn-out, ugly-looking, poorly working kitchen, bathroom or...
Read more